Start your study of Michigan here! First, select a collection you want to explore.  Then browse through the collection to find the records you need.  If you want to try search rather than browse, you can use the search box on the left-side to search within the collection.  Alternatively, you can start an all new search by selecting "Search" in the main menu.  Similarly, if you want to do an advanced search, select "Advanced Search" from above the main menu. Good luck hunting!
Family History Collections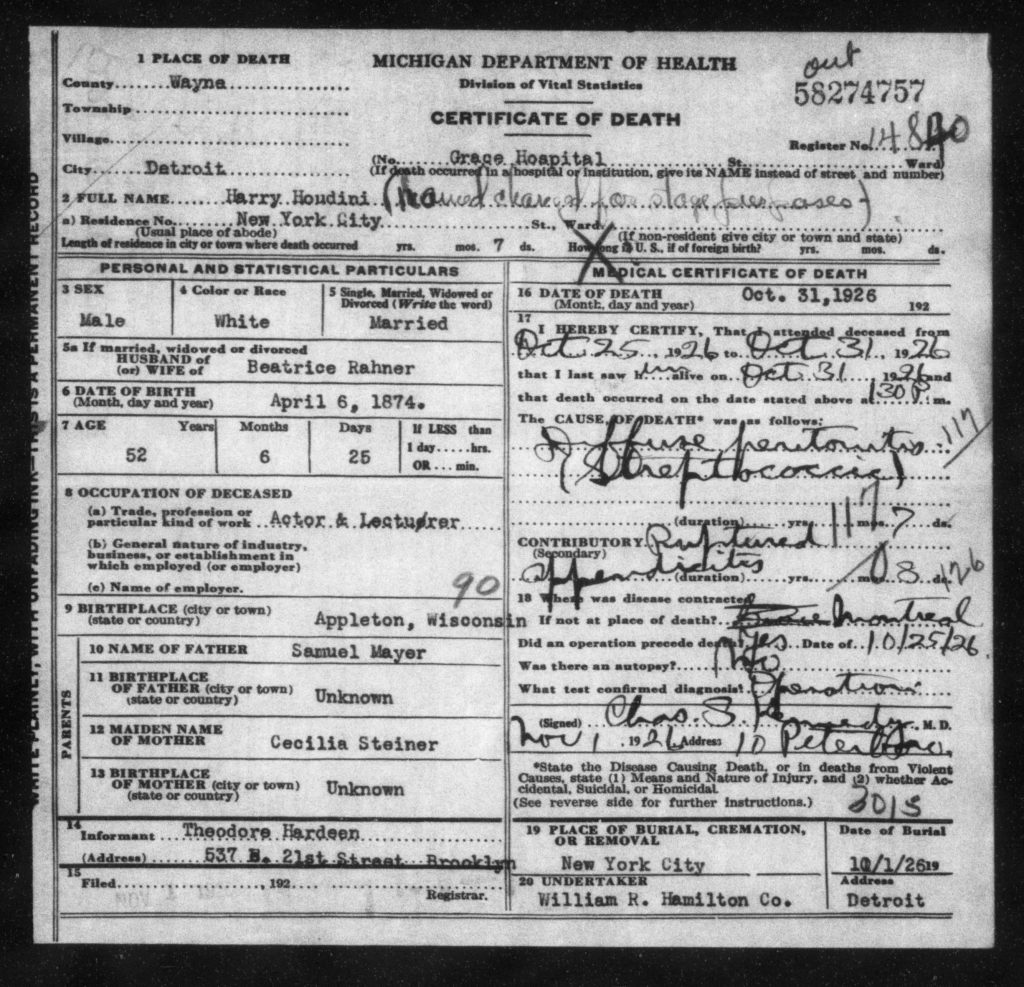 Death Records 
This collection consists of approximately 1.6 million death records created between 1921 and 1952. Records created between 1921 and 1943 include an image of the death certificate. Records from 1944-1952 are index-only.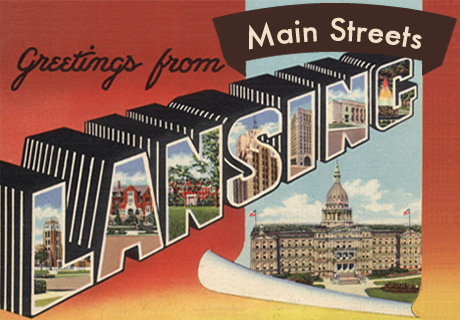 Main Streets
The Main Streets collection depicts street scenes from various towns and cities throughout Michigan. Images of lakes, city parks, buildings, hotels, and nature scenes are also included in the collection.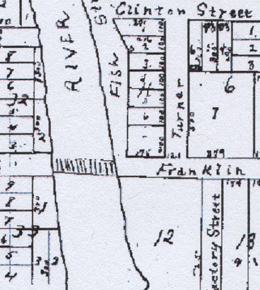 Rural Property Inventories
This collection consists of property inventory cards created as part of a WPA project during the Great Depression. The cards contained in this collection are from Oakland and Grand Traverse counties.