Color slide showing the front of Faygo's office building from around the 1970s.
Faygo building exterior image is from RG 2014-45, a small collection of slides taken from the Detroit Board of Assessors between 1960-1967.
Corporations Division
The Corporations Division facilitates the registration of new and renewed or restored business entities in Michigan, as part of the Corporations, Securities and Commercial Licensing Bureau in the Department of Licensing and Regulatory Affairs. This division accepts the filings of required documents that allow companies to register and operate as corporations or limited liability companies.
History of Annual Reports
1846
Public Act 148 of this year required mining companies to file annual reports with the Secretary of State. Companies had to indicate the names of shareholders, their places of residence, and the number of shares owned by each.
1881
Public Act 80 of 1881 established reporting requirements for charitable societies. Annual reports filed with the Secretary of State included the name of the organization, reason for organization, names of trustees and officers, description and value of real estate owned, and value of any investments made by the charity.
1885
Manufacturing and mercantile corporations were required to file annual reports by Public Act 232. Reports included the amount of capital stock, amount invested in real estate and personal estates, debts and credits of the corporation, and the names of stockholders and number of shares each held.
1903
Public Act 232 of this year provided for incorporation of companies outside of manufacturing and mercantile. It also required annual reports to include names and addresses of members of the board of directors, when applicable.
1921
Public Act 84 specified that the annual report requirement didn't apply to entities regulated by the Insurance Department, Banking Department, or the Public Utilities Commission
1931
Public Act 327 required corporations to include a complete and detailed statement of assets and liabilities in their annual reports. It also required nonprofit corporations to file reports every third year rather than annually.
1935
The Corporations and Securities Commission was created by Public Act 13. The Secretary of State's duties and records related to corporations were transferred to this new commission.
Public Act 194 reversed some of the requirements of 1931's Public Act 327, and went back to requiring nonprofit corporations to file reports annually.
1965
The Executive Reorganization Act transferred responsibility for corporation filings to the Department of Licensing and Regulation.
1968
Annual reports began listing the corporation's federal Employer Identification Number. This number appears on the reports through 1996. Archives of Michigan staff must redact the EIN before researchers access these records.
1972
Responsibility for corporation filings was transferred to the Department of Commerce.
1996
Public Act 196 revised the requirements for annual reports and extensive financial information was no longer required.
Public Act 197 allowed corporations to report that no changes occurred in the previous year without completing a full report. Researchers may need to consult more than one report to determine who the officers and directors were.
Executive Order 1996-2 transferred responsibility for corporation filings to the Department of Consumer and Industry Services.
1997
Online Access
Annual reports from 1997-2006 are available online at Michiganology.
2003
Executive Order 2003-18 transferred responsibility for corporation filings to the Department of Labor and Economic Growth.
2011
Executive Order 2011-4 transferred responsibility for corporation filings to the Department of Licensing and Regulatory Affairs.
Resources
at the Archives of Michigan
In addition to content on Michiganology, you can find more annual reports prior to 1997 at the Archives of Michigan. Annual reports from 1851 to 1967 are available for onsite research. Since reports from 1968 to 1996 have confidential information, you would need to be make a research request for those records.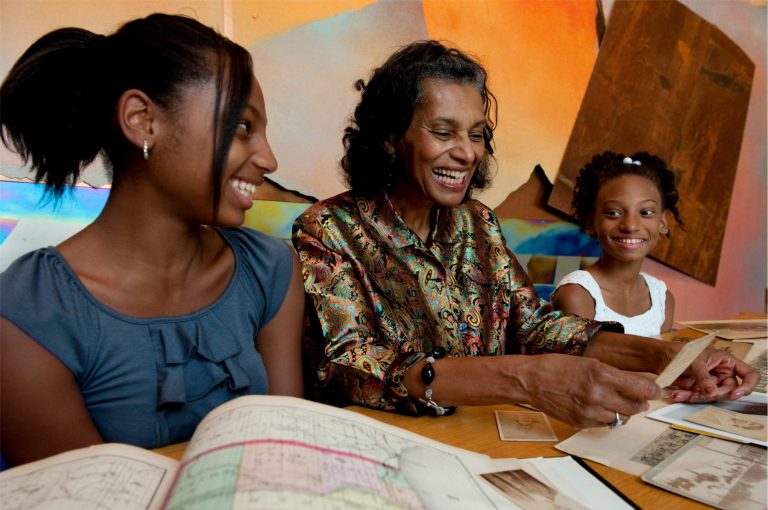 Can't Visit?
You can make a research request.
If you aren't able to visit the Archives of Michigan, you can place a request for staff at the Archives of Michigan to conduct research for you. This research does include a general fee. Learn more through our online shop.