The River Street Anthology is music preservation project created by musician Matt Jones. The project's goal is to get as many Michigan musicians on the "books" or preserved for future generations.  The Archives of Michigan is a partner in this project's preservation.  The archives offers a place to save the sound recordings, images, and videos taken at each listening session.
Watch This
Meet Matt Jones and get a glimpse into the River Street Anthology through this MLive video.
Background
In 2013, Jones began recording Michigan artists in his home studio.  Since then the project has traveled all of the state to document music from all different kinds of artists representing a variety of genres and cultural traditions. Jones sets up listening sessions to ensure each recording is a "live, raw, and intimate performance" by giving artists "one mic, one song, one take." But this project is more than just the sound recordings. Videographers Steve Holmes and Charles Steen have documenting many sessions on film. Photographs and artwork is also collected to capture these listening session in even more ways.  The audio and video records, the photographs and artwork will be available to you on Michiganology.org.
Featured Story
The Recording Notes by Matt Jones Having scheduled the most eclectic set of artists to date, we set up shop at Detroit's Assemble Sound for a few hours, recording everything from rappers and solo folk artists, to electro-based synth pop, to heavy, pummeling Detroit-style rock bands, and… Read More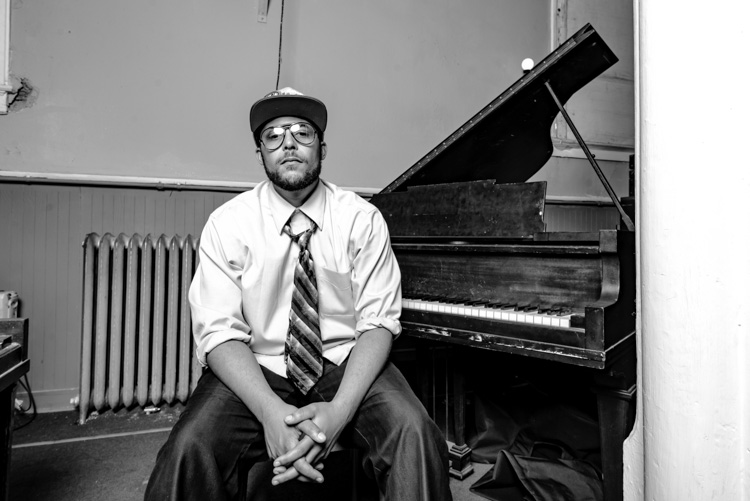 Featured Story