Four old volumes stacked toether onto up metal shelving. An aisle is visible but blury showing a lot more shelves of material.
Looking for primary sources to use in the classroom, but don't have the time to do a deep dive into Michiganology? Education staff at the Michigan History Center did the hard work for you. We prepared standards based, curated sets of primary sources for an array of topics for you to use in the classroom.
Michigan Birdseye Maps (1866 - 1889)
11 sources
Help students explore their community from the past. Birdseye maps show businesses, industries, and lanscapes.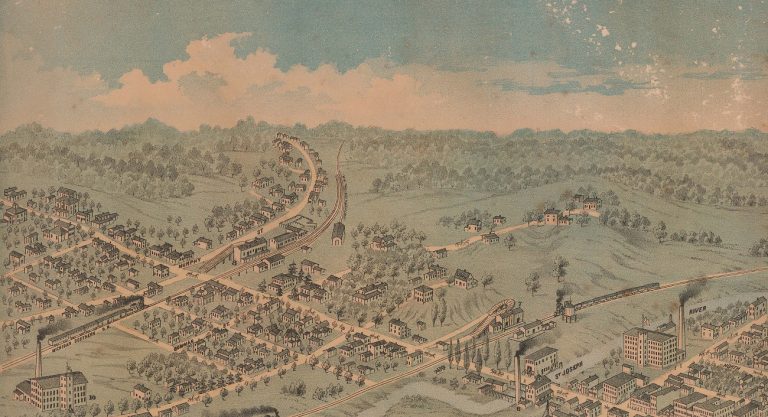 Indigenous Lithographs
1821-1937
Look at images of Indigenous delegates to treaty negotiations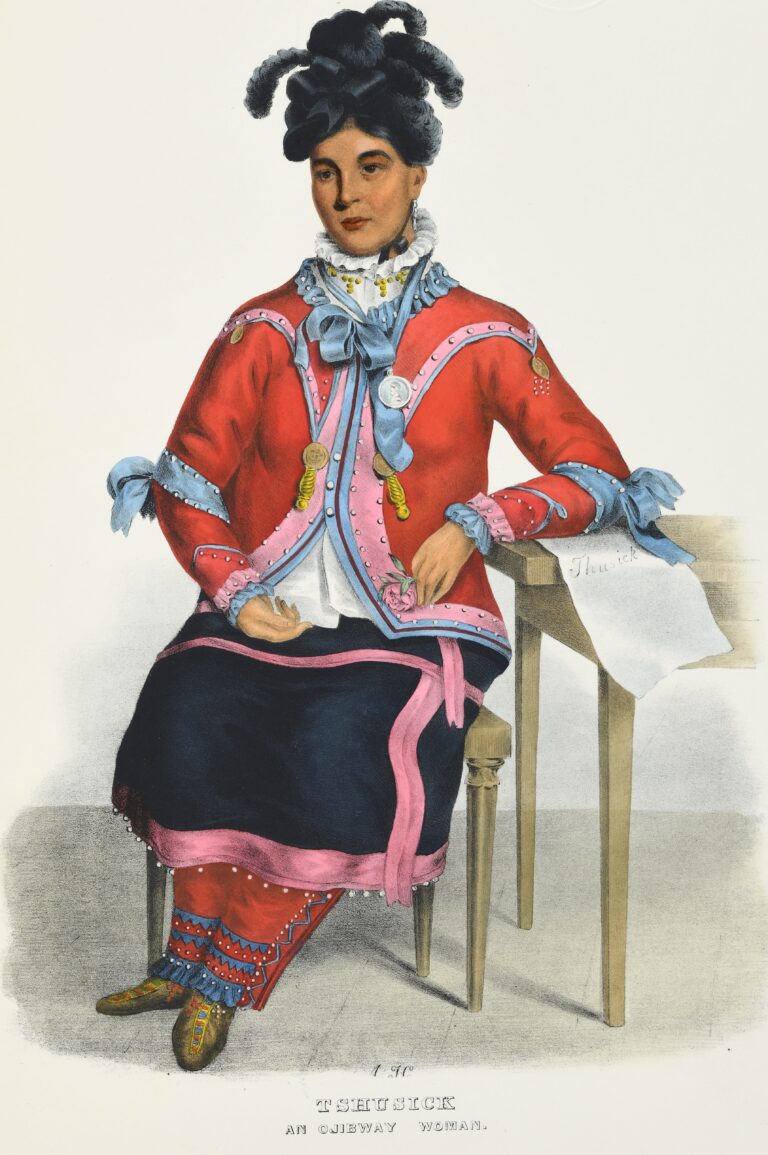 War Letters
1861-1945
What did soldiers write home about? Have a look in these letters home.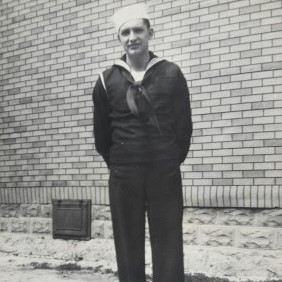 Michigan Experiences in the Civil War
1861-1865
Many different people from Michigan participated in the Civil War.