Letterhead with the name "Wah" and "Yee" stacked on top of each other in a modern block font.
Wah Yee: Architect of Shopping Cities
While Minoru Yamasaki is Michigan's most famous Japanese-American architect, the state boasts a long relationship with numerous architects of Asian heritage. As early as the 1920s, Chinese students came here to study architecture at the University of Michigan and Cranbrook Academy of Art. Many Japanese-American students, including Gyo Obata, George Matsumoto and Glenn Tsutomu Arai, came to Michigan in the late 1940s. Wah Yee, a Chinese-American, moved from California to Michigan after World War II. He studied architecture and established a firm in Detroit that is still in existence today.
A Michigan Education
(Shee) Wah Yee grew up in Sacramento, California. In January 1944, he enlisted in the U.S. Army Air Corps. During World War II, Yee flew missions in and out of Shanghai (China) as a radio operator-gunner until 1946. Yee settled in Michigan after the war and studied architectural engineering at University of Detroit. H.E. Beyster Associates hired Yee as a draftsman and designer upon his graduation in 1952. In the course of working for H.E. Beyster Associates, he became a registered architect in 1956. Yee opened his own Detroit-based firm, Wah Yee Associates, in 1961.
Wah Yee Associates
One of Yee's earliest jobs revolved around Detroit's Skid Row redevelopment project, which razed the city's first Chinatown. The City of Detroit later built the Lodge Freeway and Cobo Hall arena in this area. As part of the redevelopment project, city planner Charles Blessing unveiled plans for an "International Village" in 1960. This "village" would incorporate a new Chinatown as part of a larger development plan to move Detroit's ethnic communities. Wah Yee and Associates submitted site plans for a block of buildings between Abbott, Third, Howard and Fourth streets. The plans included a four-story office building, a small theater, a Chinese temple and apartments to be flanked by two one-story buildings for shops and restaurants.
However, by December 1961, negotiations fell through with the city. The Chinese Merchants Association instead began acquiring property on both sides of Cass street between Stimson and Temple. They commissioned Wah Yee Associates to design a new building at Cass and Peterboro for the Chinese School of Detroit. This building would also act as the community center for On Leong. In May 1963, the national convention of the Chinese Merchants Association ushered in a new era for Detroit's Chinatown. Festivities included a celebratory dragon dance, cocktail party and formal dinner with honorary members including Mayor Jerome Cavanaugh.
Wah Yee's Approach
Wah Yee was an influential mid-century modern architect inspired by both Albert Kahn and Eliel Saarinen. He espoused clean, functional lines and the use of contemporary materials, including colored brick, large expanses of glass and pre-cast concrete. Yee was best known for his concept of "shopping cities" which are shopping centers that included offices, restaurants, and housing areas in addition to stores. Yee once commented:
The bad thing about cities today is that each building tries to be self-sufficient. We just don't plan buildings with proper relation to each other. You can't take a single building and divorce it from everything around you.
Shopping centers that Yee designed includes the Lansing Mall, Fairlane (Dearborn), Evergreen Plaza (Chicago), Northridge Mall (Milwaukee), and Georgetown in D.C.
Wah Yee Associates moved their offices to Southfield and Farmington Hills. Yee retired in 1994 and passed away in 2009.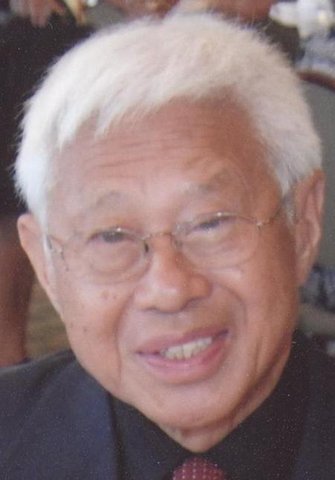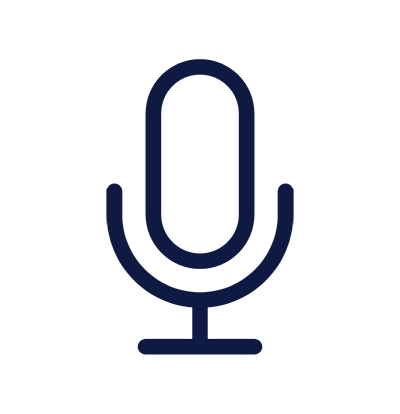 Wah Yee_Stateside_5-14-20
Description
Listen to State Archivist Mark Harvey with the Michigan History Center talks with Stateside host April Baer on Michigan Radio about the architect Wah Yee, his work, and the influence it has had on Michigan.
Date
Originally aired on May 14, 2020
View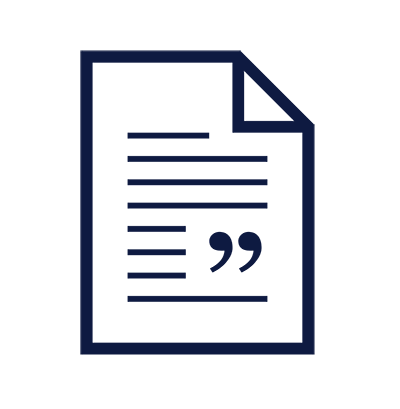 Wah Yee_Stateside_5-14-2020_Transcript
Description
Read the transcript of State Archivist Mark Harvey with the Michigan History Center conversation with Stateside host April Baer on Michigan Radio about the architect Wah Yee, his work, and the influence it has had on Michigan.
Date
Originally aired in May 14, 2020
View