Ewert, in a suit, sits behind a desk littered with books and faces a microphone in this sepia photograph
Albert M. Ewert: Advocate for Change Pt. 1
Albert M. Ewert was a chaplain with the Michigan Department of Corrections in the 1930s, a time when prison reform was a big issue across the United States. Reverend Ewert was at the forefront of this reform in Michigan.Nineteenth century penalties for criminal behavior included harsh physical punishment and hard labor in complete silence, and Michigan's early prisons were built upon this model. By the 1930s, new scientific theories about criminality developed, and new systems of reform and rehabilitation of those incarcerated in the state's prisons were introduced. Albert Ewert believed in the new model, which suggested that it was possible to reform criminal behavior through education. He believed that many factors could lead to criminal behavior, and unless one addressed those factors, those incarcerated in the state system could never truly better themselves and return to society. He also believed that those who were incarcerated should have some hand in their own freedom. Release, he believed, should come from hard work, a learned trade and penitence.
In 1934, he wrote the following in a newsletter that was published and sent to prisons across the country:
Under the present system, with few exceptions, every man is released at some time, and the time of his release is determined by the expiration of his sentence which is predetermined by a judge… Under the new plan, there would be no pre-determination and every man would know his release depended entirely upon himself, based only upon mental, moral and social factors of adjustment and upon no other consideration.
Ewert presented at conferences, gave radio addresses and spoke with legislators in order to bring about prison reform. While some sociologists and psychologists supported Ewert's theories, the general public, which was coping with violence stemming from Prohibition in the 1920s and the Great Depression in the 1930s, had reservations about the changes.  Although many of his reforms were dismissed, some can be seen today in prison arts programs and the juvenile justice system.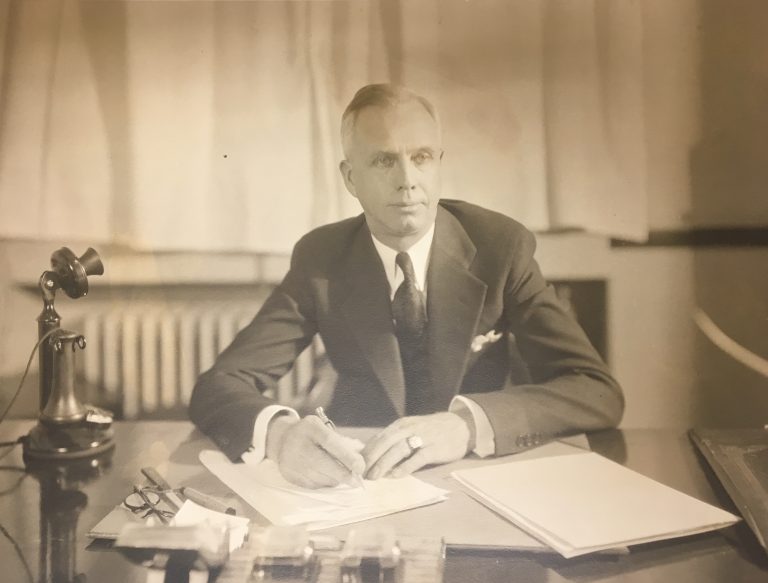 Featured Story
Ewert was part of a reform movement within the penal system across the country. This movement placed an emphasis on education and rehabilitation long before prisoner re-entry programs were officially developed. Along with his suggested reforms of the parole system, Reverend Ewert developed an arts… Read More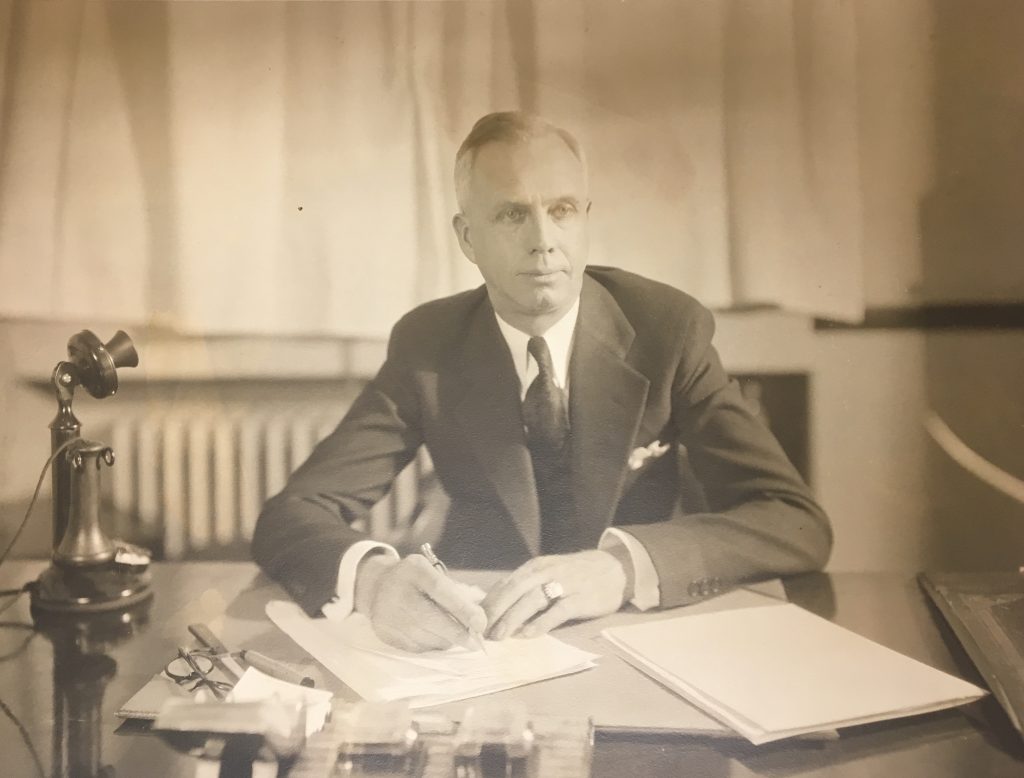 Featured Story
States of Incarceration
Learn more about the history of incarceration in the traveling exhibit, States of Incarceration
Many fascinating stories like this one were featured in our special exhibit, States of Incarceration, from September 2018 - May 2019. This national traveling exhibit explores the history and impact of mass incarceration nationwide. During its run at the Michigan History Museum, it included stories throughout to reflect specifically on Michigan's place in the past and future of mass incarceration.